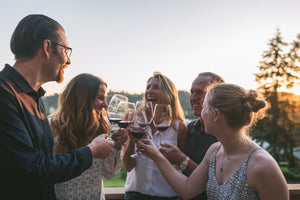 We live in a state of possibility and encourage others to do the same
At Betz Family Winery, we have a guiding philosophy; there is no substitute for quality. We live in a constant state of possibility and our best wines are always still to come. Each bottle is a celebration of our Washington wine community, we call home.
Our Story
We raise our glasses to all of you and say; alla famiglia – to our family!
About us
Winemaking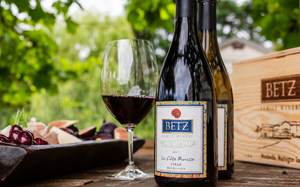 Exclusive
Tasting Experiences
We are currently offering virtual and in person"By Appointment Only" experiences.
schedule your experience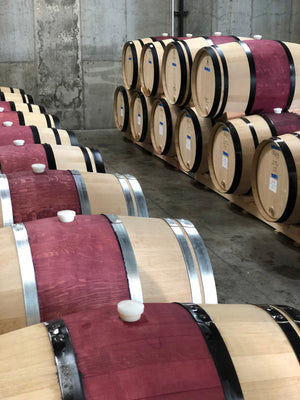 WATCH
Release Overview
Watch Louis Skinner, winemaker, give a 2 min overview of our current 2019 Rhone-styled wines.
Watch Now